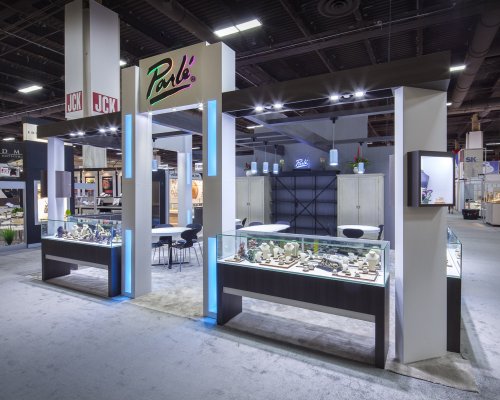 Parlé Event Calendar 2022 - 2023 Jewelry Trade Shows
We love to meet our Jeweler Partners face to face at Jewelry Trade Shows.
If you are a jeweler, check the list below.
For the bigger venues, we recommend setting up an appointments since some shows can be busy.
Do not see your favorite show in this schedule?
Feel free to contact us because we want to meet YOU.