About Parlé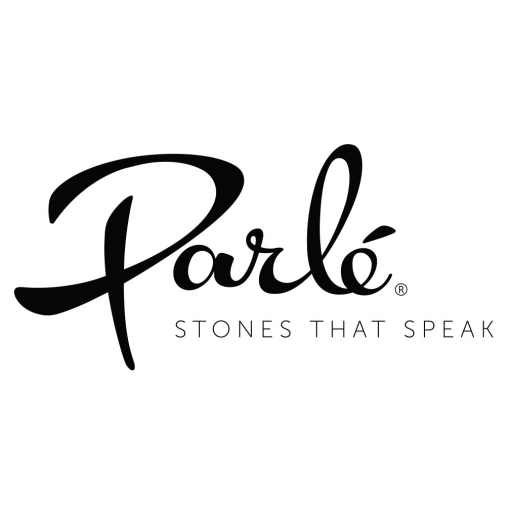 Parlé Jewelry Designs originated as Idaho Opal and Gem Corp, founded in May of 1973 mining Idaho Opal, fashioning it into gemstones and setting it into simple jewelry. Flash forward to the present and Parlé Jewelry Designs, our brand name incorporated in 1991, occupies a 17,000 square foot building with state of the art manufacturing facilities. We now source, design and manufacture fine color gemstone jewelry.
Parlé means "to speak" and that sentiment encompasses our whole product line. When we buy a gemstone or design a piece of jewelry it has to speak to us in terms of beauty, rarity and value. We strive to be a great source for all your color gemstone needs from price point to luxury and everything in-between.
Comments
You must log in to post a comment.